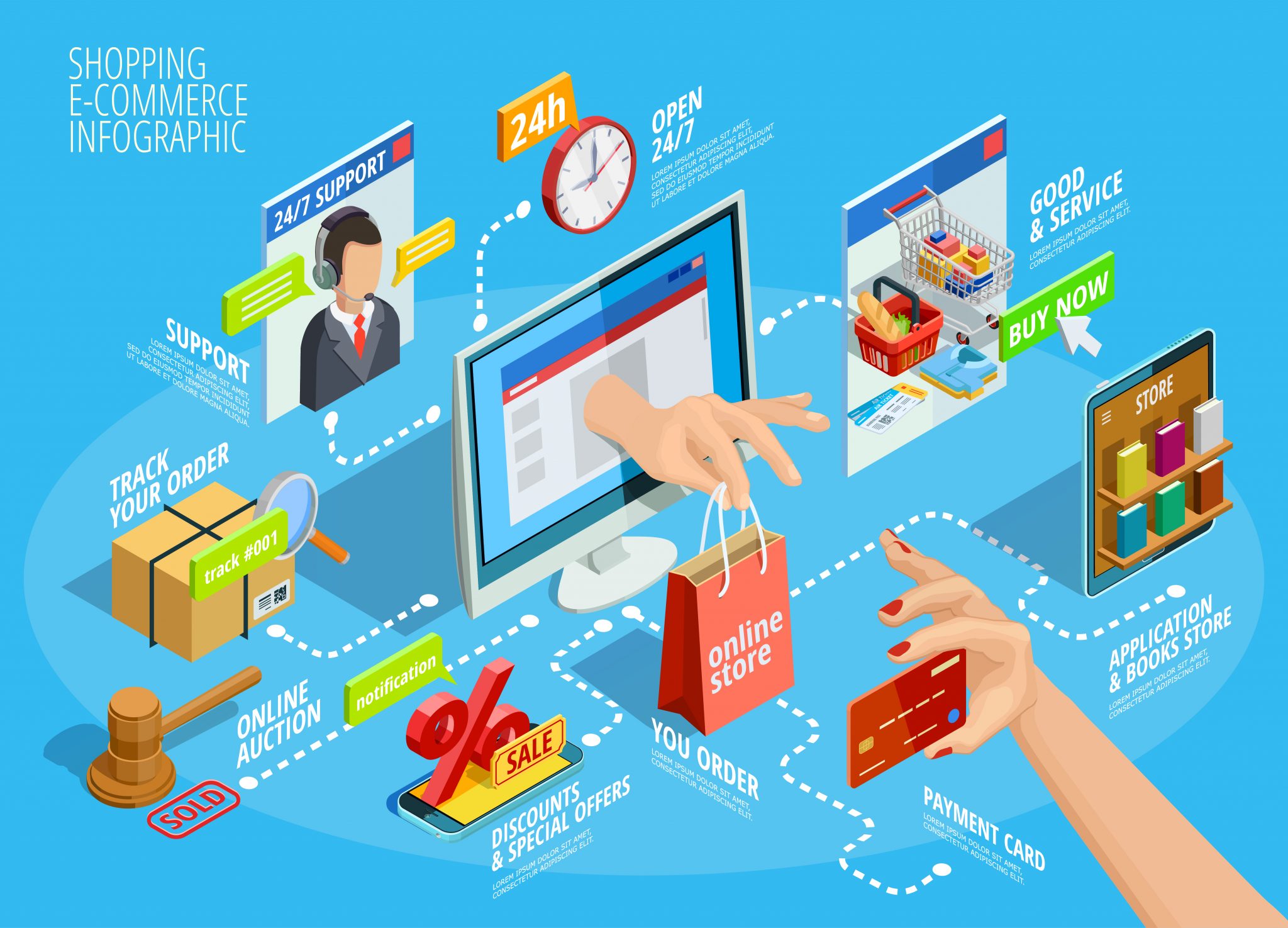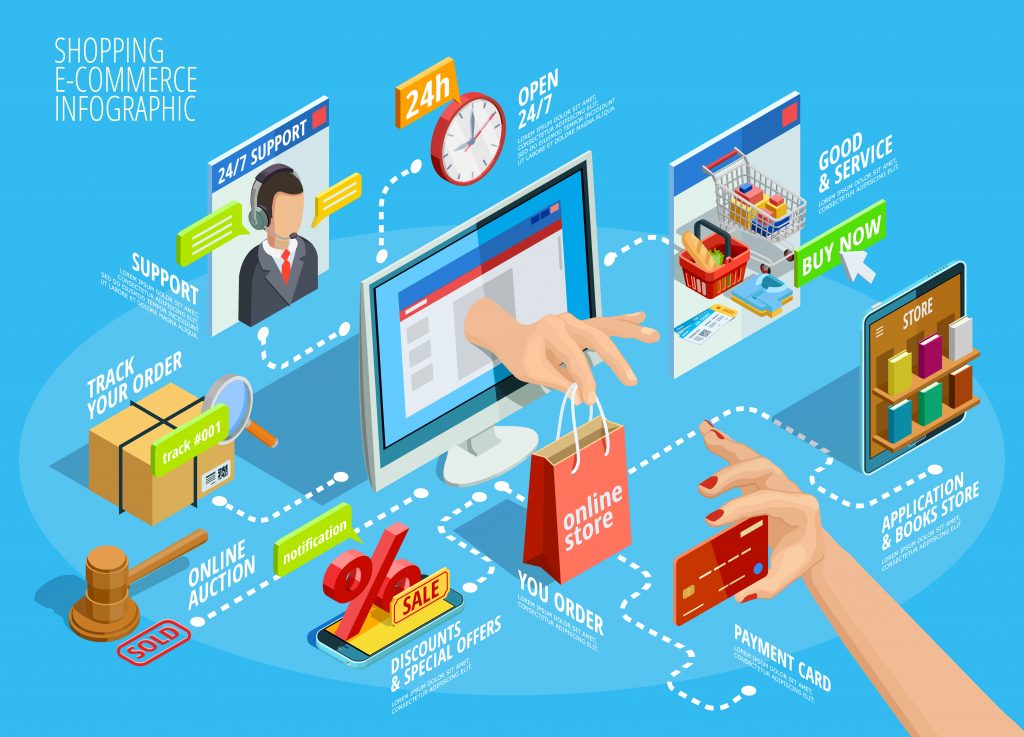 The ultimate guide to Shopify dropshipping 2021 with $1000 provides you all the information of its procedure step by step. When you talk about Shopify dropshipping, it's necessary to have an idea about dropshipping.
What is Shopify dropshipping?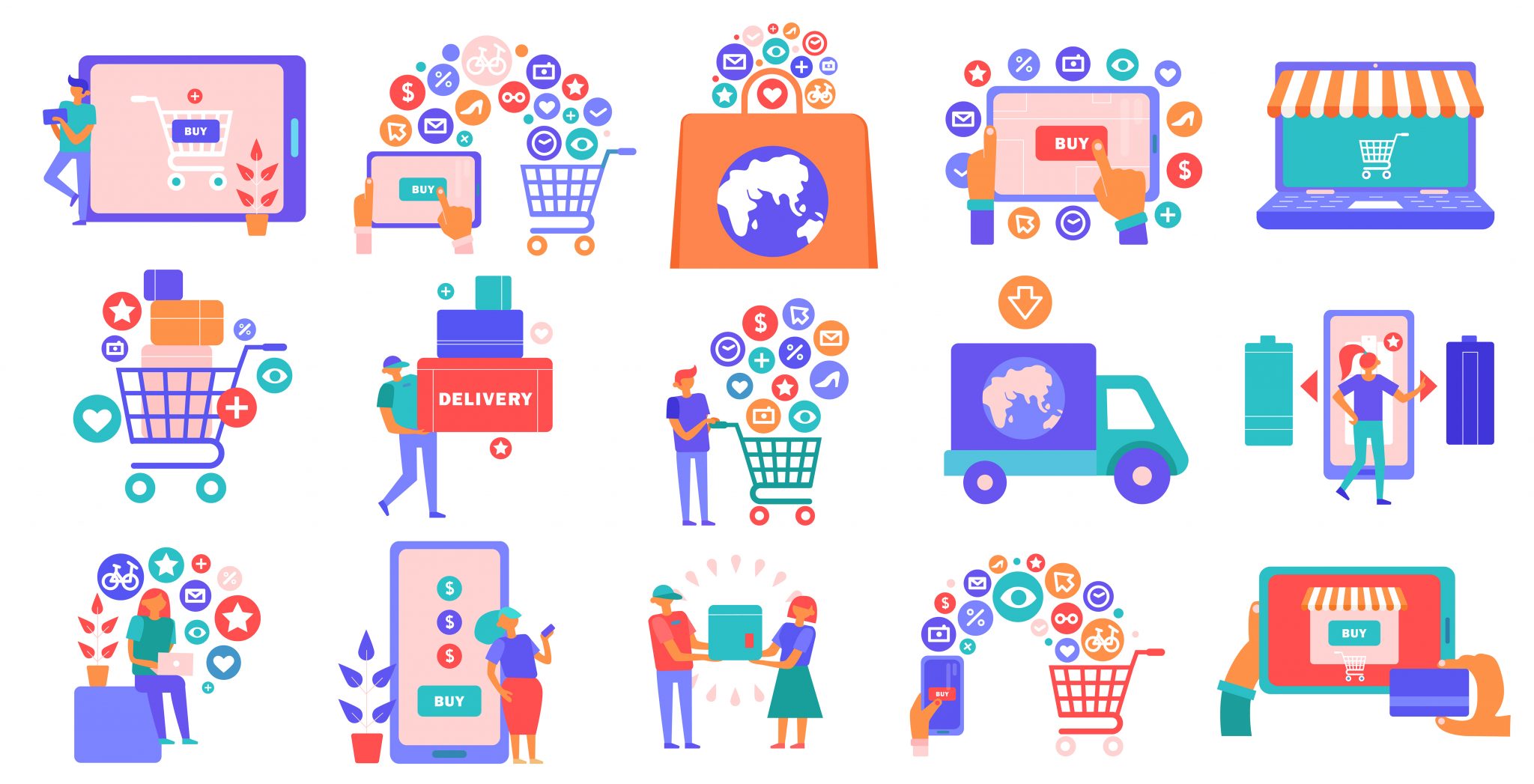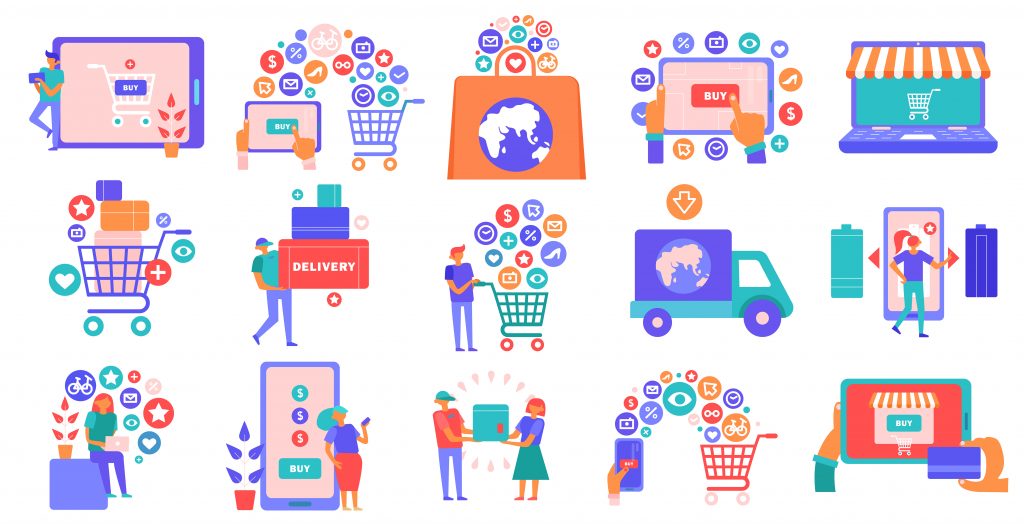 Dropshipping is a business method in which a retailer or a store doesn't deal with the stock. The retailer contacts a third-party supplier for the required item the object shipped to the customer without handling the product directly. And Shopify is a platform that provides an opportunity for an online business of dropshipping. So, this article is the ultimate guide to Shopify dropshipping with $1000. Everything I'll explain in this article regarding Shopify Dropshipping is based on my experience. That will make it more convenient for you to follow. Take Our Dropshipping Course at eBay from Here -> https://zerotosuccess.me/free-dropshipping-course
Why do you need to Shopify dropshipping with $1 000?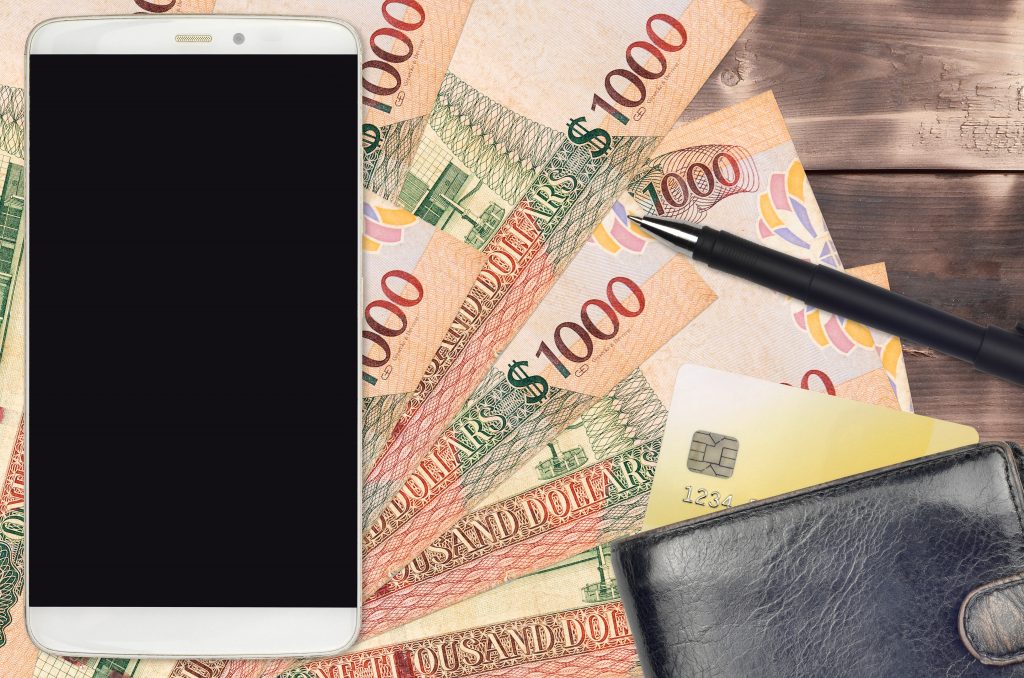 If you attempt Shopify dropshipping, drawing the prime time of the year with a $1 000 budget. What makes this the prime time of the year for Shopify dropshipping is we're now in q4, where most people are online buying products because of things like Christmas, Black Friday, and Halloween. So it's like a challenge to Shopify dropshipping within a defined budget and to work with it. So let's see if q4 actually makes a difference with this drop shipping challenge.
The Truth behind working with $1000: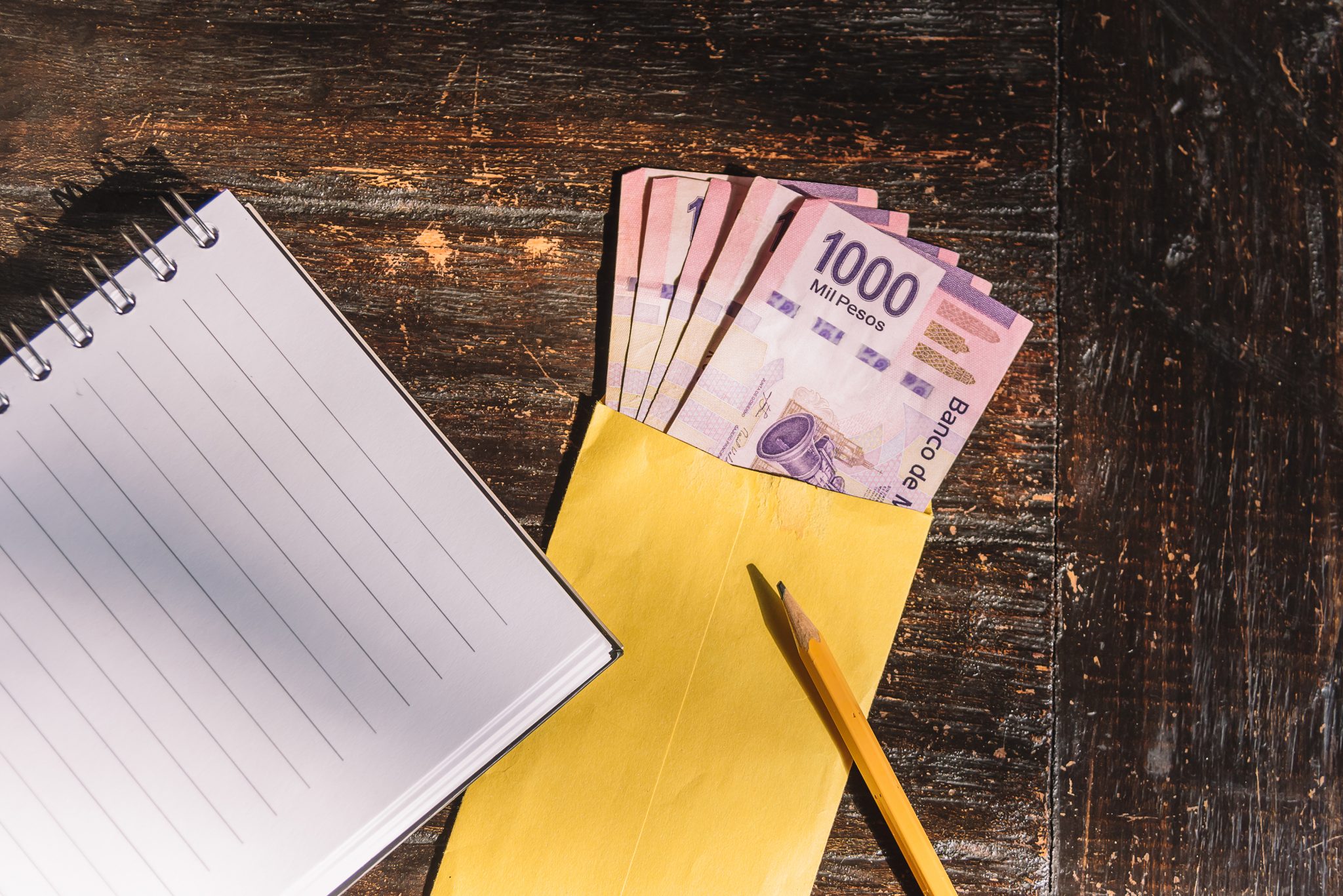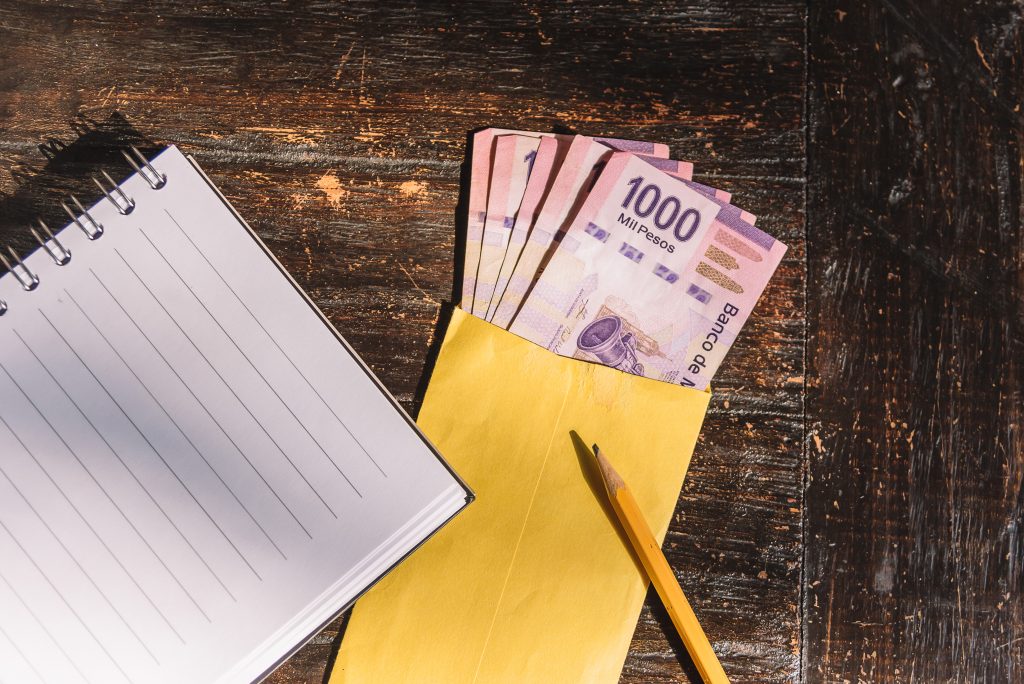 Why you're given one thousand dollars? Because that's considered enough money you need to test different products. So if you're a beginner with dropshipping, this will provide you with a great insight to see what it looks like to try during q4 at a rapid pace with a decent amount of budget. So I'd recommend that you guys grab a notebook and pen or your laptop to follow along because you're going to follow these steps of the ultimate guide to Shopify dropshipping with $1000. It will prove beneficial for you to start with a limited amount and have the experience to go further to be a successful entrepreneur.
Shopify dropshipping with $1000 resolved in just four steps:
In Shopify dropshipping, there are four main steps: product research, taking an order, getting the product from a supplier, and then shipping it to the customer. All the steps in detail are described below.
1. How to find a good product for q4?
Product research:
The first step in this guide of Shopify dropshipping is product research. It is best to find products through Q4 because q4 product research differs from regular product research. Q4 is a short form of the fourth tax quarter of the calendar year — October, November, and December. It also refers towards three months of financial reports that results due to advertisements.
The best tools for product research:


I'm going to use a tool called peekster which will enable me to look at Facebook winning ads from last year during q4. Because whatever products tend to do well in the previous years can most definitely do well during the current year. And the future years from what I've had in my experience.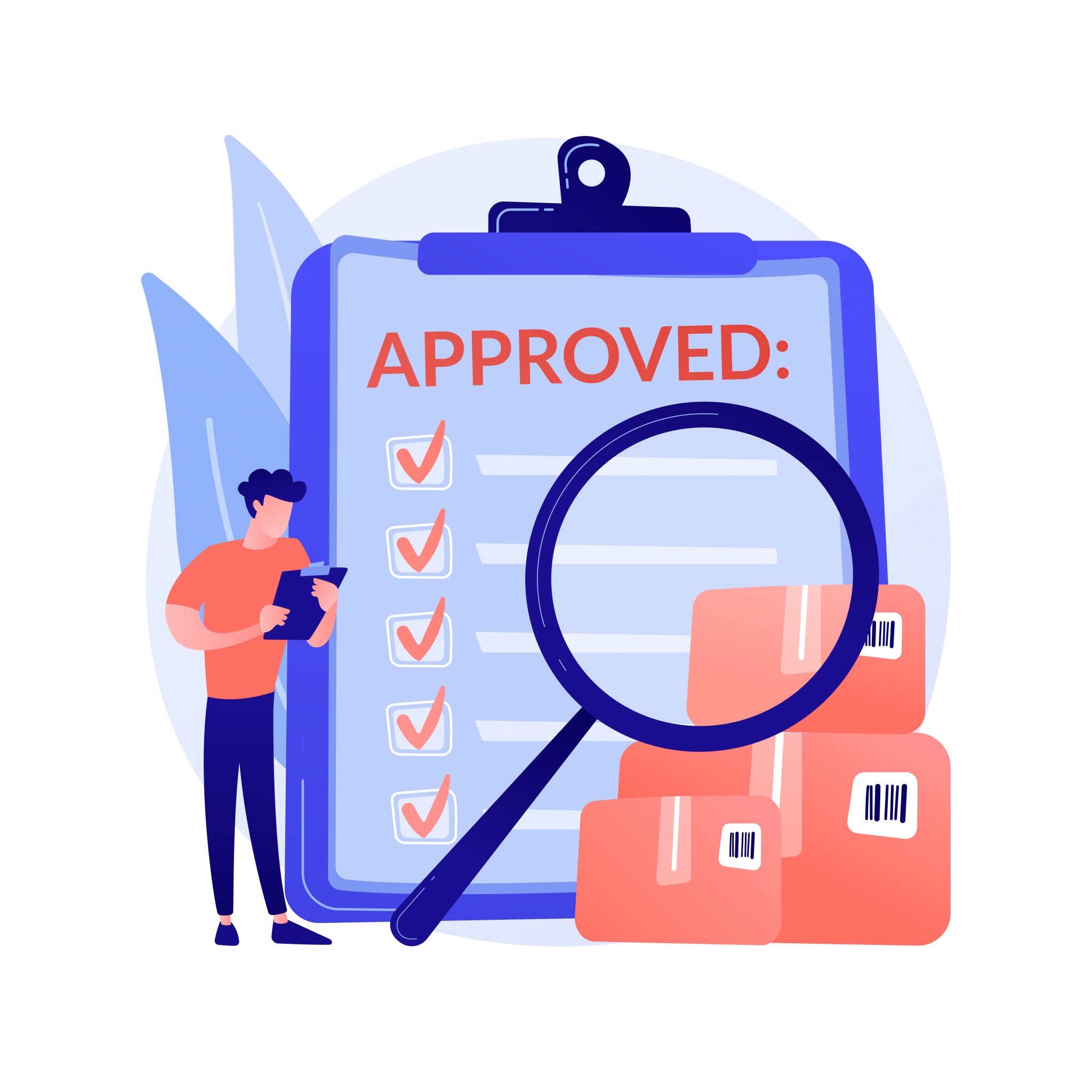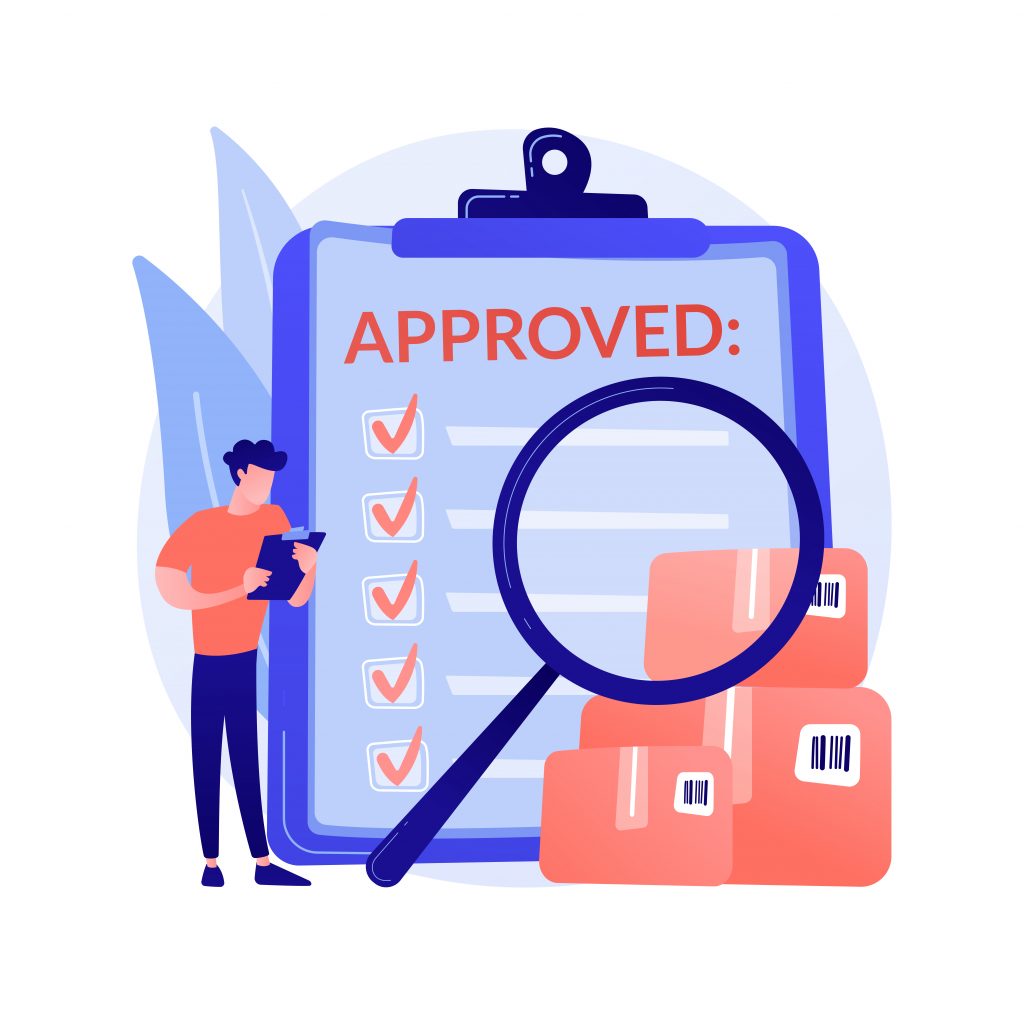 A few of the tools that this has got, which are really cool, is it's got a tick-tock ad spy as well, and whatever's doing well on TikTok usually is leading the market at the moment. So I'm really interested to see what's doing well on tick-tock to know if I can bring it over to Facebook. This will also show you what's doing well on Amazon because all of these different markets are correlated in a particular aspect.
Finding a good product in Shopify dropshipping takes time. So after 45 minutes of product research, I have found four products that I'm confident with going forward. But I will briefly discuss this here, and we will go further with only one product example. The reason for that is if I show you all the products that I was using, everyone's just going to copy it, and it's just going to stop working with.
Description of four products:
Some examples of the products;
1. Yoga acupuncture mat: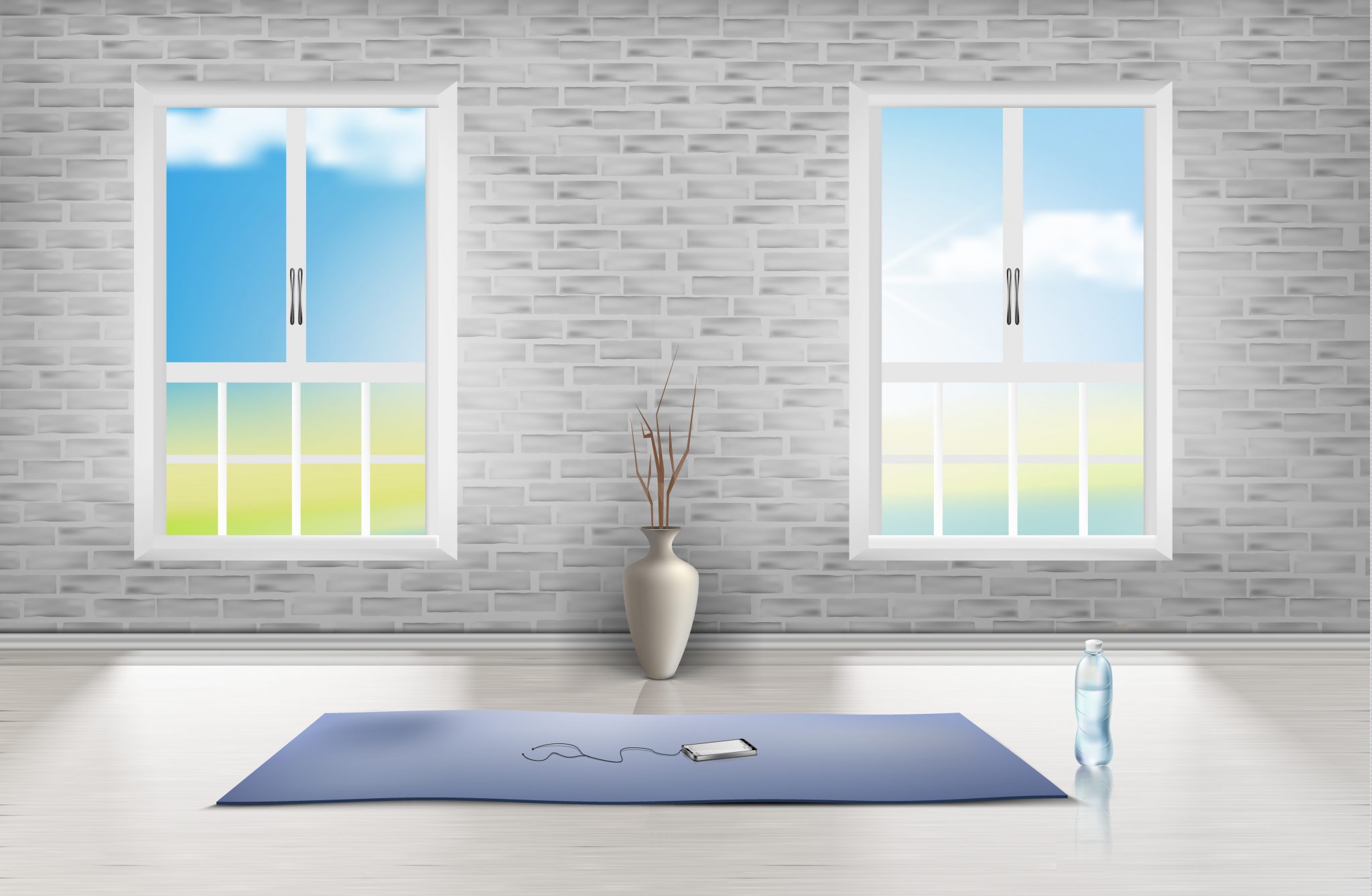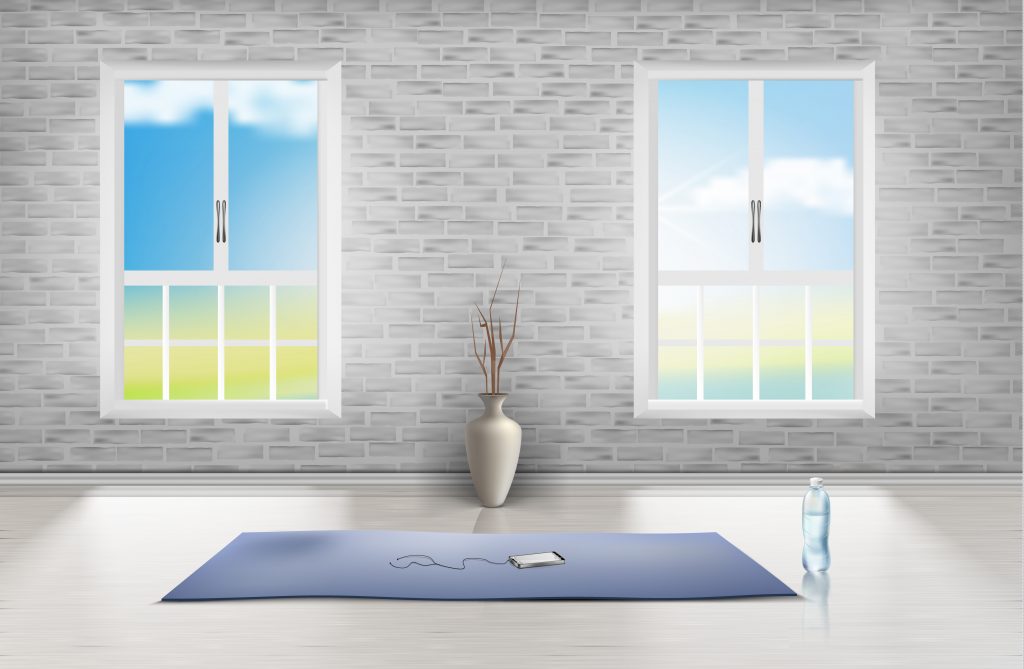 Now the first product I've chosen is this yoga acupuncture mat with a pillow. It's optional if you want it with a pillow or without the pillow. This is designed to relieve anxiety and stress and make you feel really, really good and do yoga. If you look at the order amount, it's got 2 182 orders with 4.9-star reviews meaning it's a good quality product. Another great thing about this product is it's a winner from last year and the previous year, so I'm hoping that it will do well again this year.
2. Eyeshadow palette: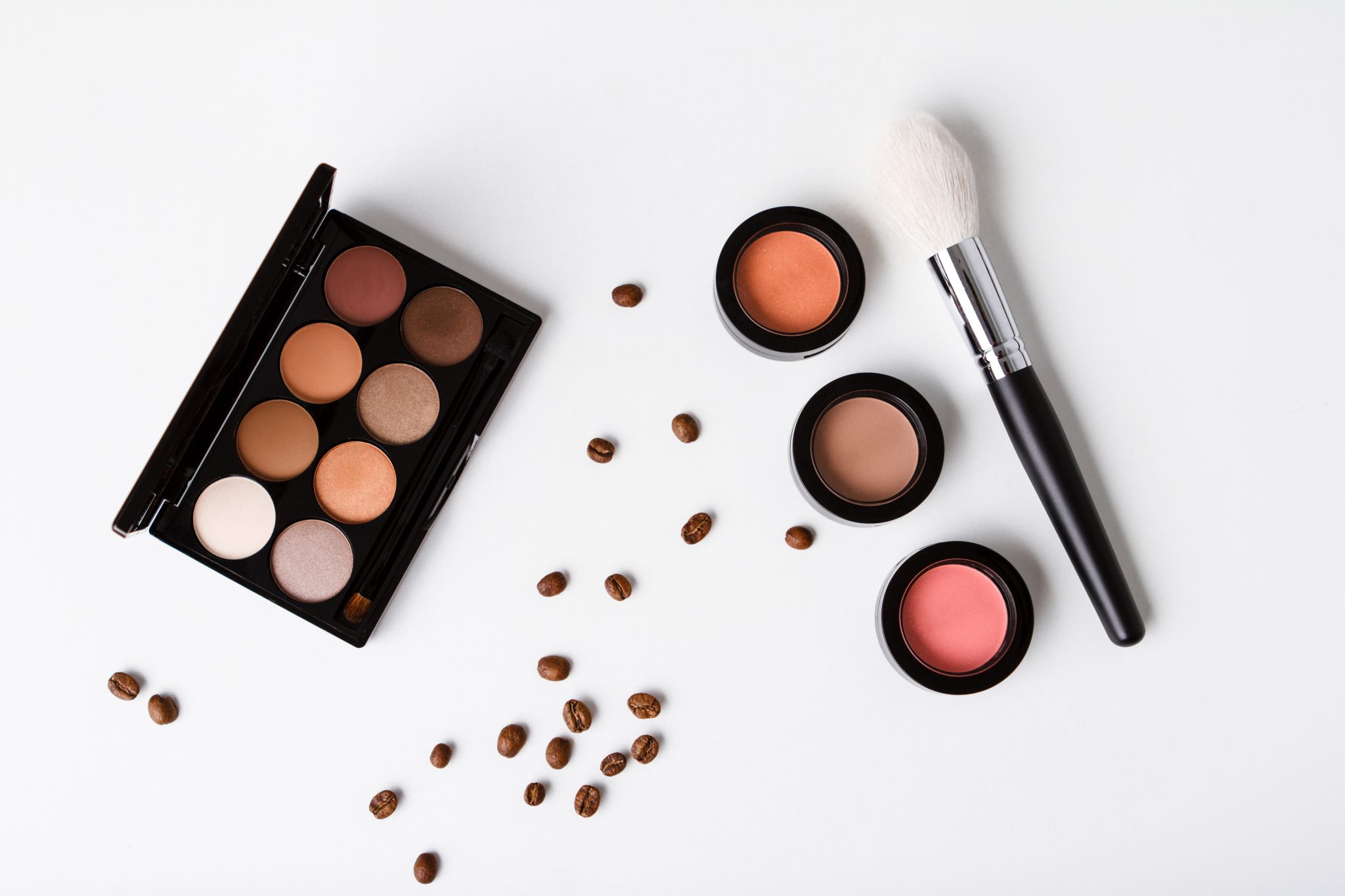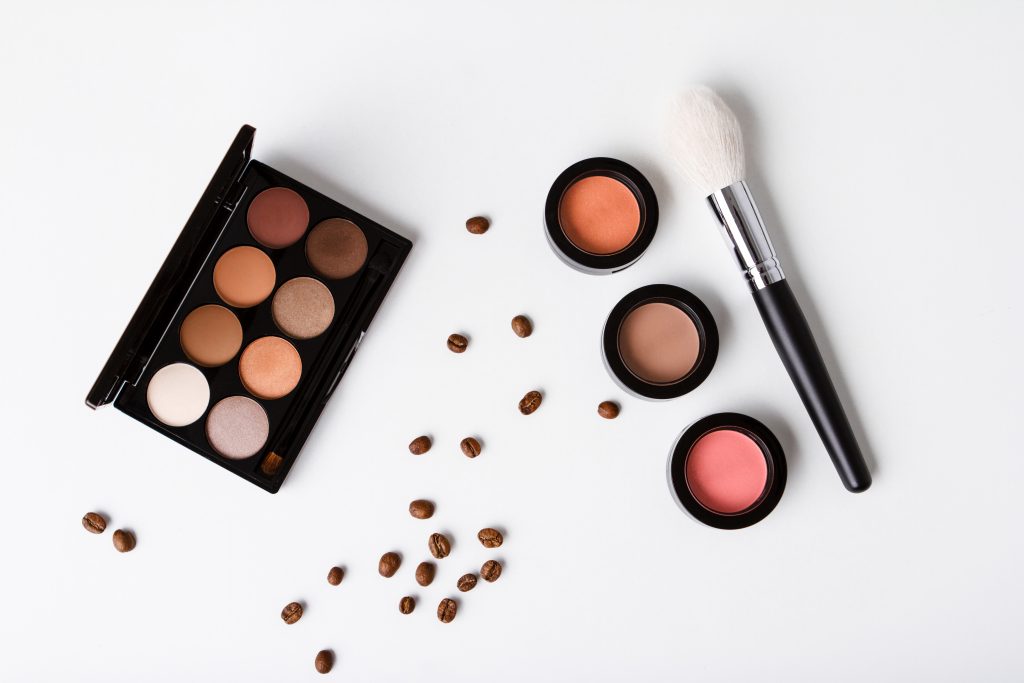 The second product I've chosen is this eyeshadow palette now. I've chosen this product because beauty during this time of the year do well because people buy it as gifts for their daughters, best friends, and girlfriends, and this is a unique product.
Now, let's take a look at the reviews. You can see it's got 4.9-star reviews meaning it's a high-quality product with around about 445 orders meaning that it's an untapped product right now, considering got a thousand dollars to test with products that are too competitive because it will eat up my ad cost.
3. A 100 letter language necklace: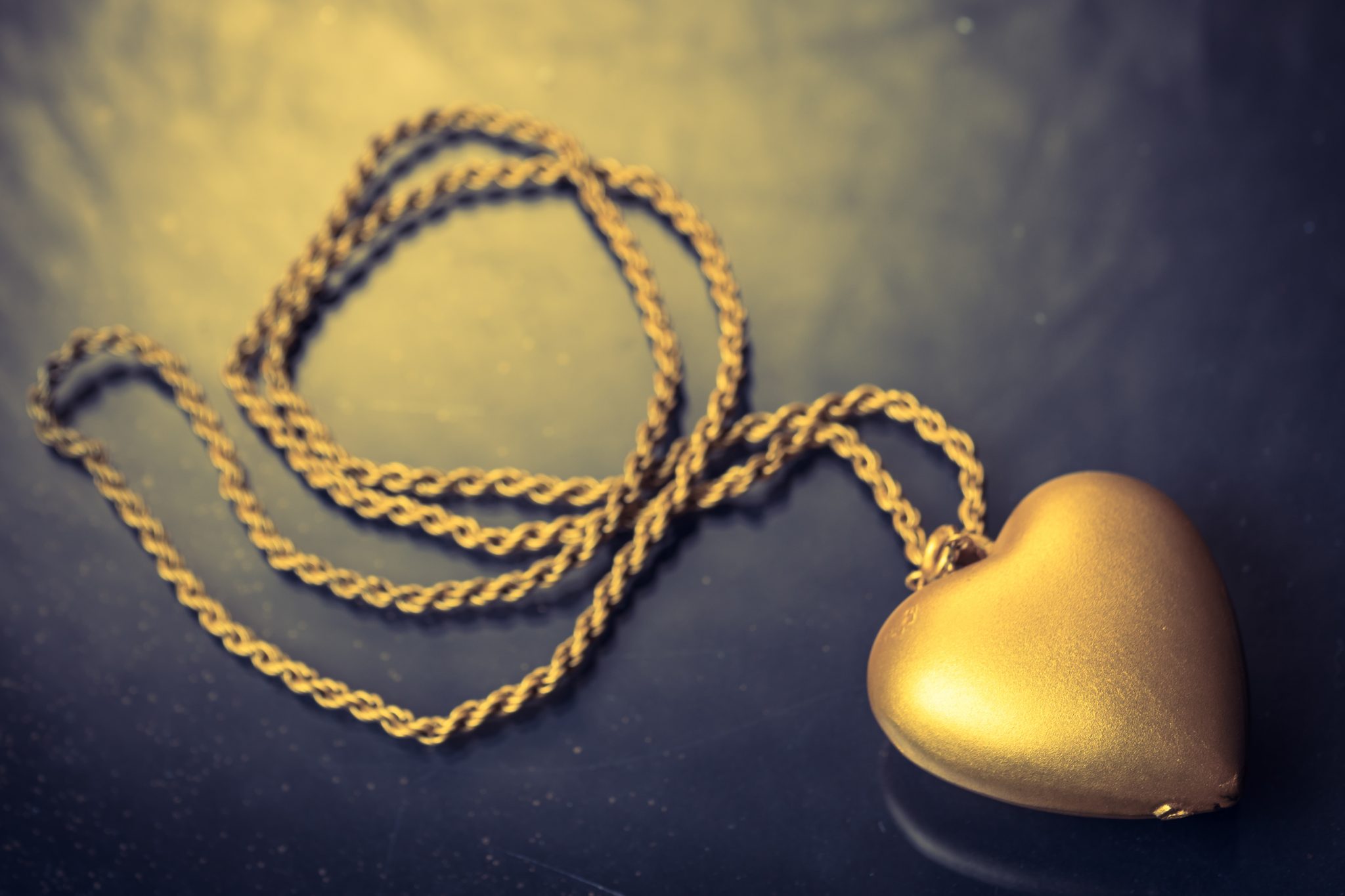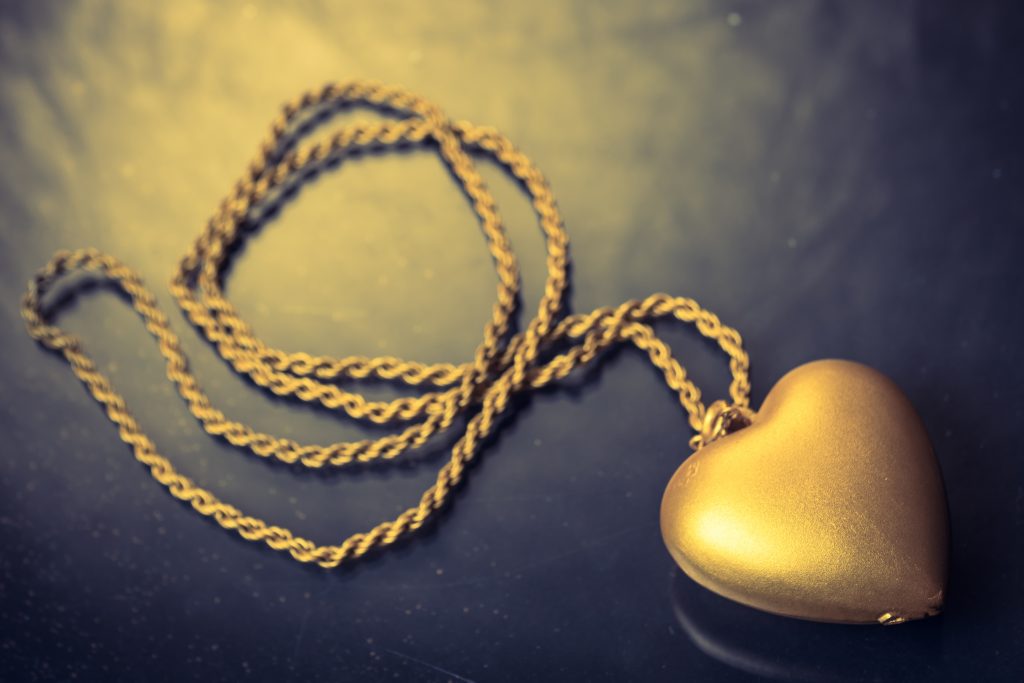 The third product I've chosen will be this hundred letter language necklace which says, I love you in a hundred different languages now. You've probably seen this product before if you've been in dropshipping because it's a winning product for four years ago.
Now the reason why I love this product is that it's in the jewellery niche, and jewellery does well every single year, and it's got a lovely message inside it, and this is a product that you just can't find on the high streets from places like pandora. So again, it's got that unique position
4. Women fashion sneakers: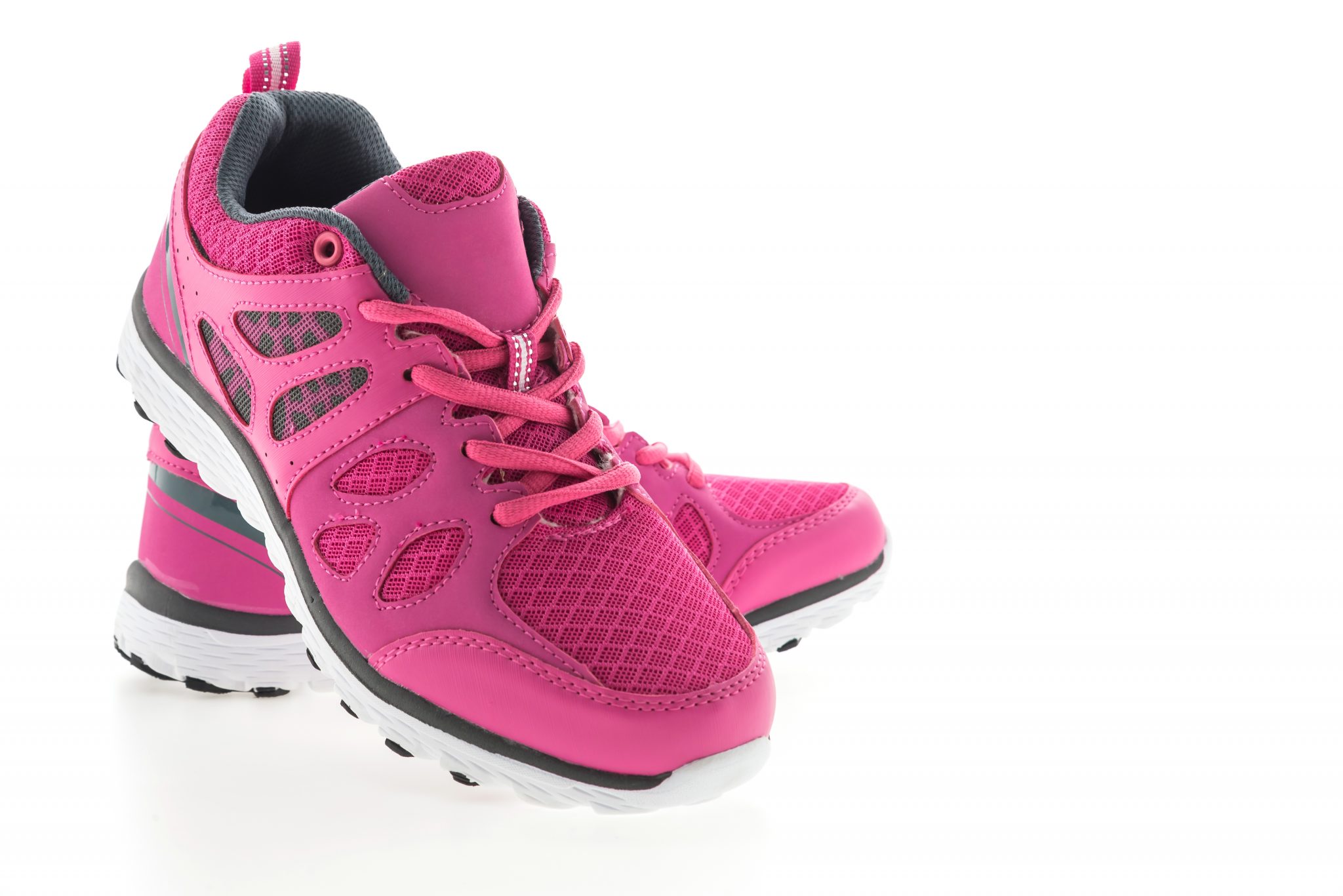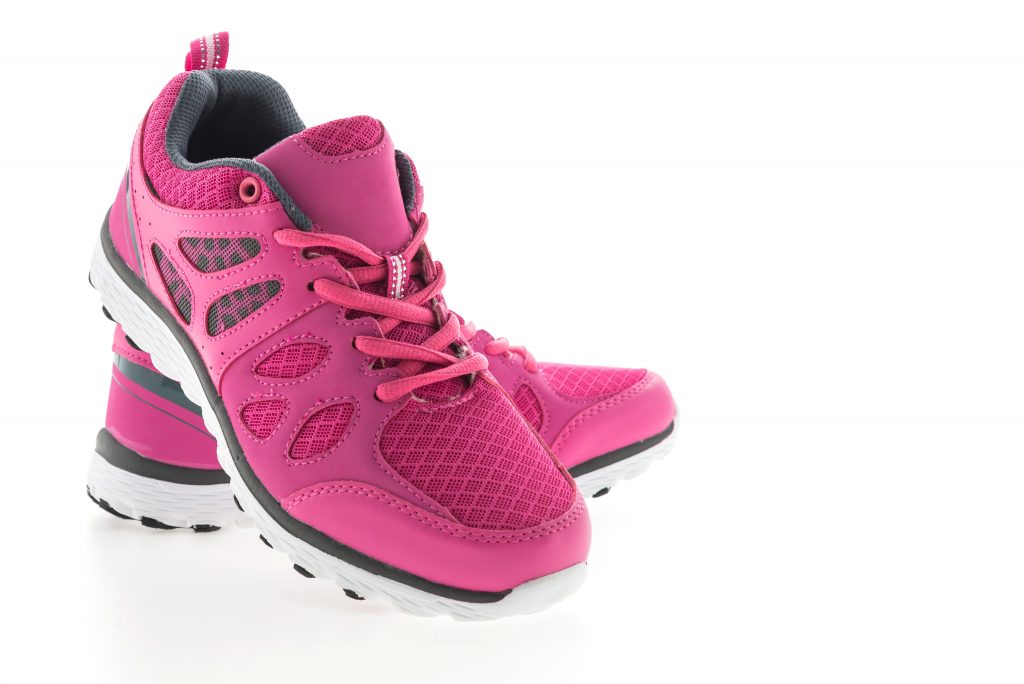 The fourth part that I've chosen are going to be these women's fashion sneakers. I've taken a risk on this one because, as you know, fashion in dropshipping can be a bit risky. Still, I've seen these blown up recently, which are these cool looking pink sneakers and it's what these influence has been wearing lately.
So I feel like that's the reason why it's gonna be good and fashion for q4 for Christmas is insane; who do you not know that receives fashionable products on Christmas. I don't know, especially for women, so it's got 410 orders and a 4.5-star review, as you guys can see. I don't go under anything under 4.5-star reviews, so it seems like it's a solid product.
This is an excellent way for me to find other related products, and this is how I find the product.
2. How to Build a website for q4?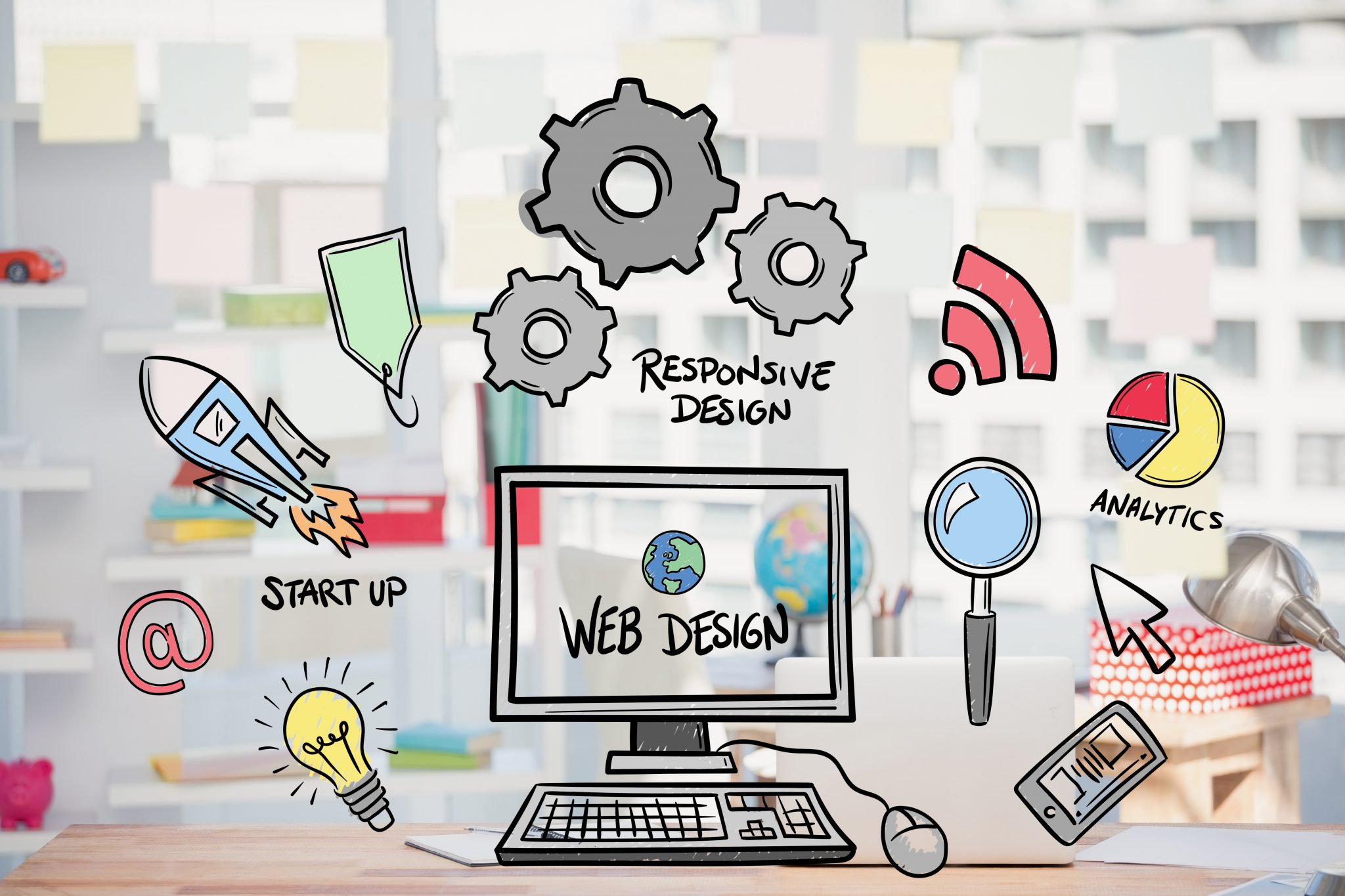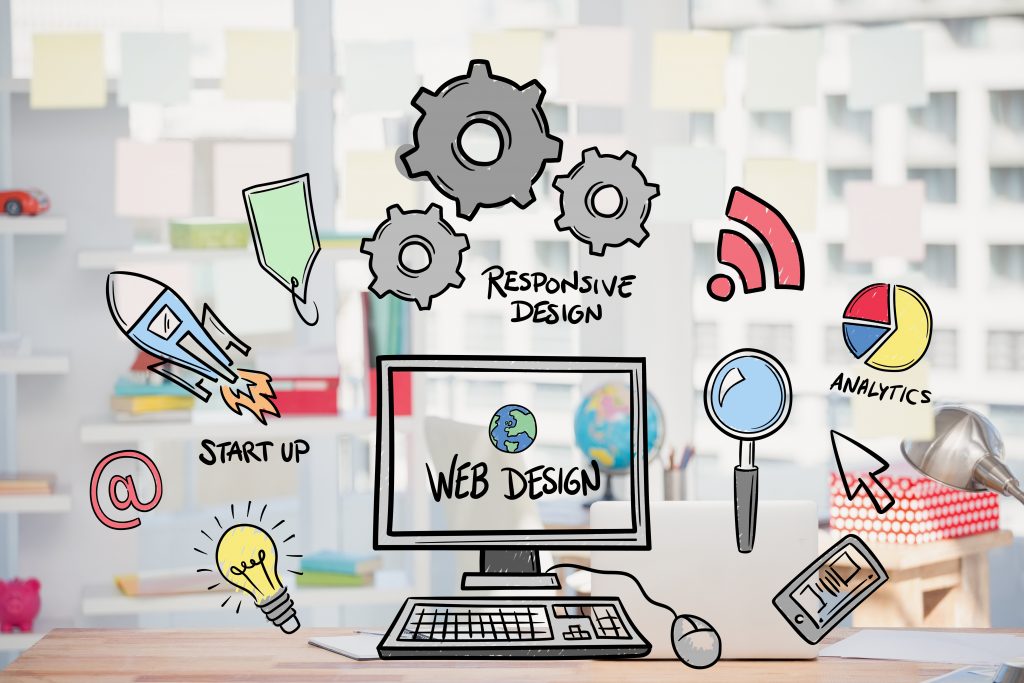 The second step in the ultimate guide of Shopify dropshipping is building the website and building one in general niche website. That's way, it's going to save money, and it's going to save a lot of time. During q4, you want to have either a niche or general store because you'll be testing as many products as quickly as possible. To create a website in the same way as we design any other website like follow the 4 easy steps like;
It should be according to your selected articles for sale.
Determine your Website Builder:
It's pretty easy to select your e-commerce website builder due to an extensive range of online companies that provide their services.
The domain name is the same as your website name so that the people get you there on the website.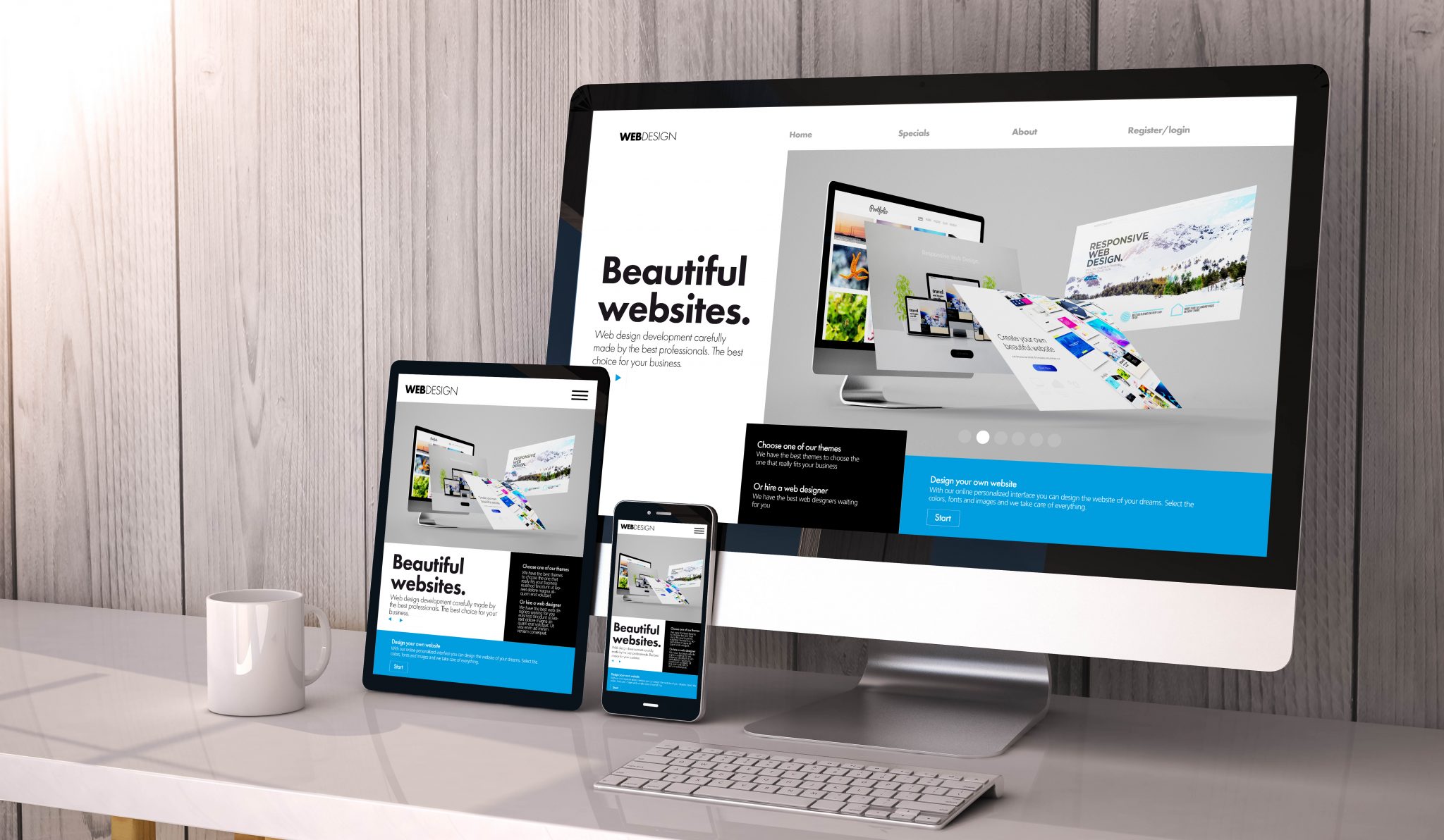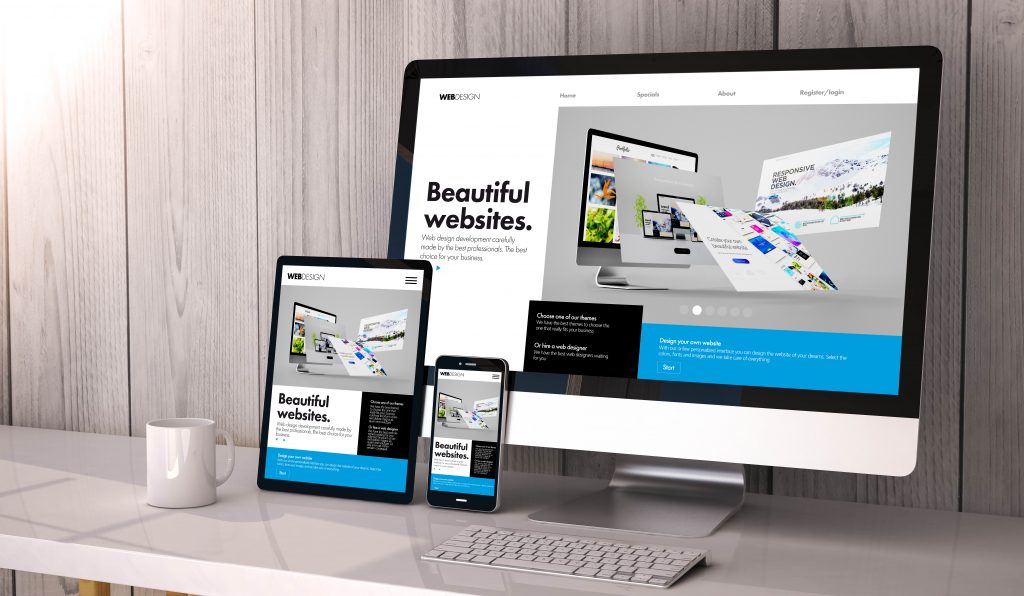 After finalizing website niche and domain hosting, the final step is to design your website according to your choice, i.e. theme, logo, page designing, etc.
After I've completed the web, I will create my ad copies which is basically the writing underneath the ad, so that will take some time to work out.
Then I'm going to be trying to launch my Facebook ads if I have the time to do so. I want to try and run my ads long enough to give them a fair enough test.
Finally, I'm building a website and putting products on there. Making it a decent website will take a few hours, so let's get it. So four and a half hours later, I've been able to finish the website.
3. How to do Facebook ads?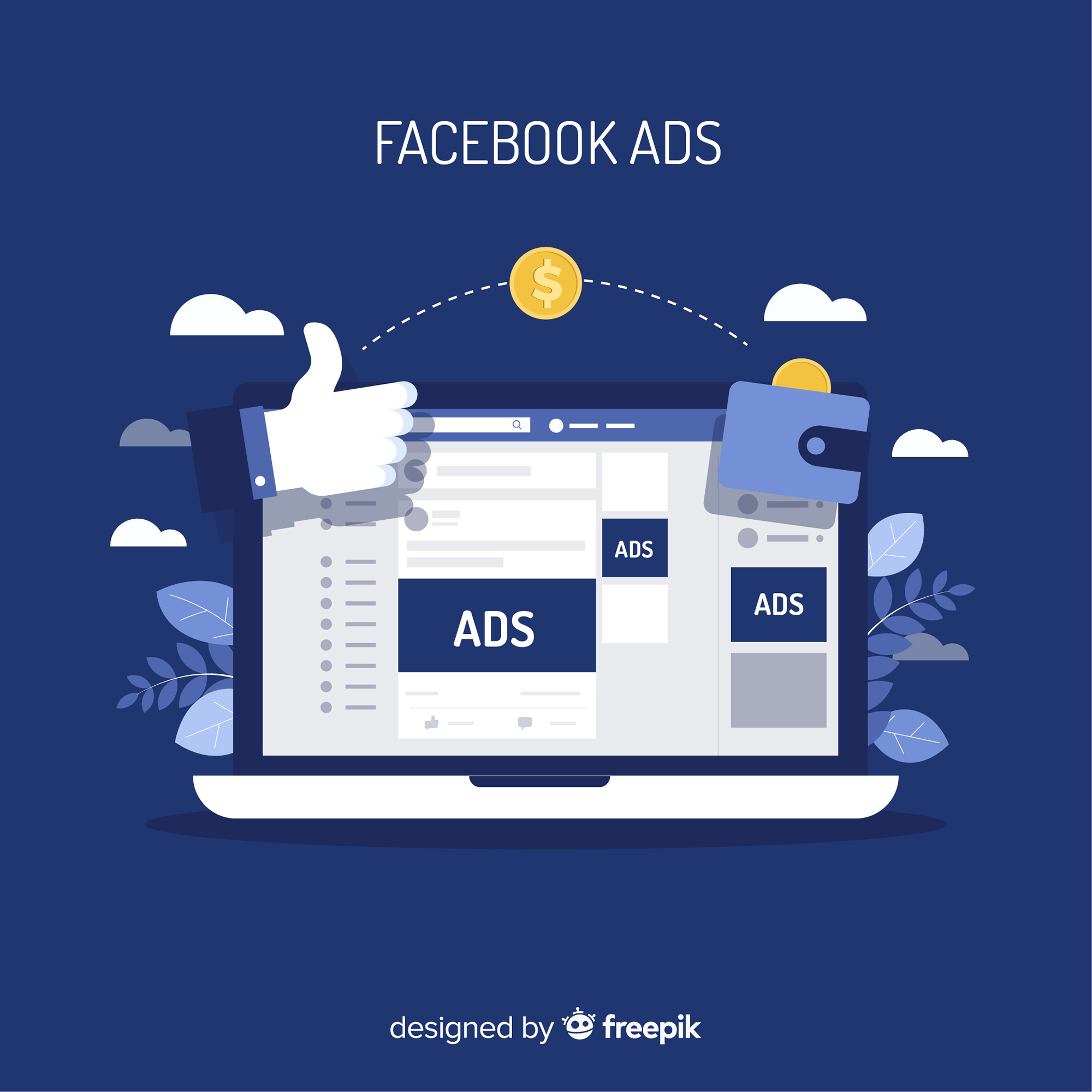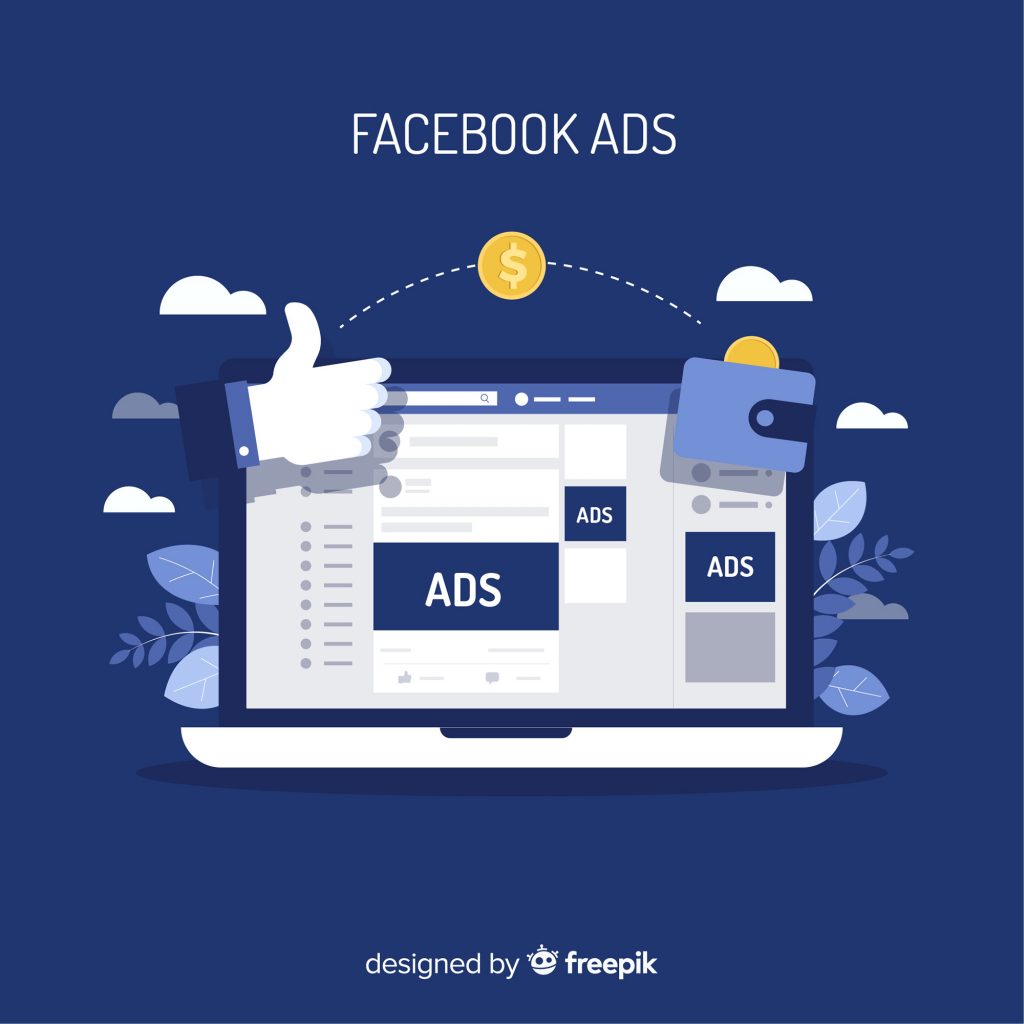 The third step in the ultimate guide to Shopify dropshipping is to create Facebook ads to increase the traffic of visitors and likes. So I selected the website called launchvids to get my video ads for Facebook, which is considered one of the best ads creating websites. Let's have a look at how it works;
1. Selecting ad package:
To select the appropriate package, check all the offers that are affordable for your budget. So open the launchvids and go down to the packages. I will be selecting the ultimate package, including 10 fully optimized videos perfect for Facebook and Instagram watermark, including thumbnails. It's 30 to 50 seconds long, and it gives me up to 10 revisions, so I'm going to be filling this out. It takes time to receive your video ads when you finally place an order of creating your ads. It may take one to two days, or hopefully within 24 hours
2. Getting the video ads: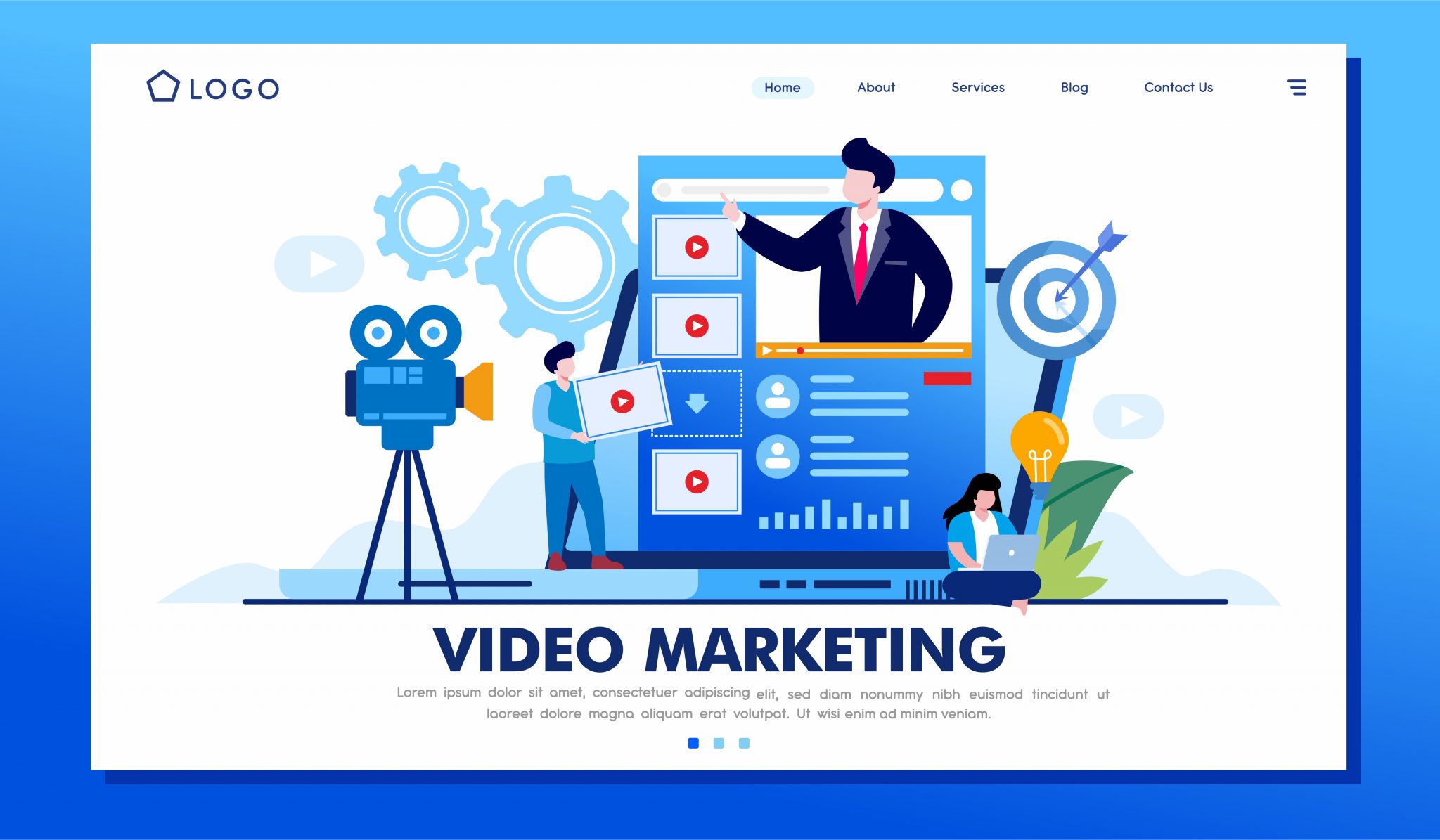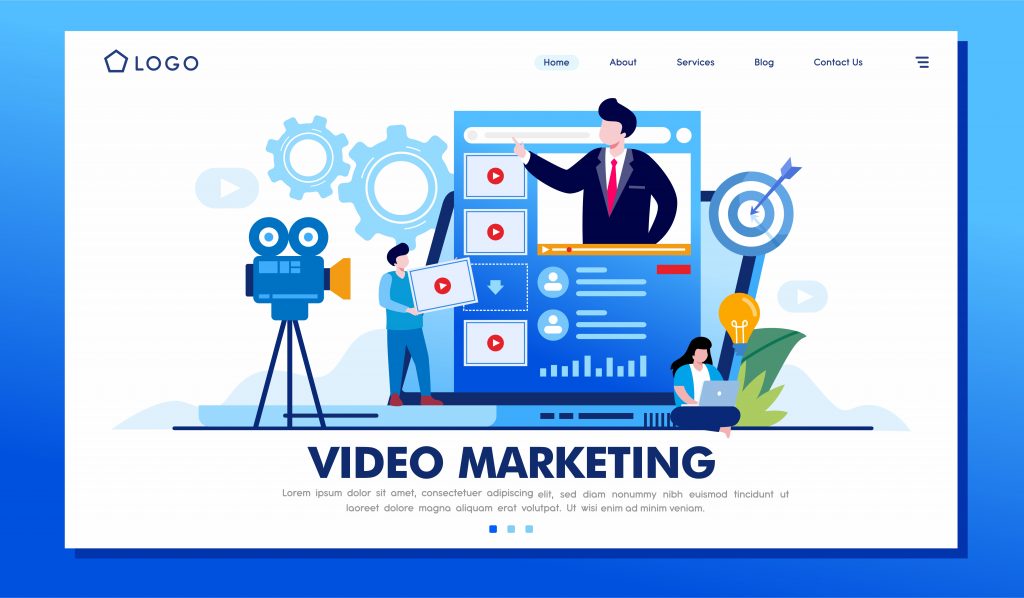 It wasn't a bad experience. The reason why I got the video ads outsourced was that I haven't got the time to be doing it myself, so I need it to be done for me now during q4 because you have to test so rapid loads of different products sometimes it's better to get it all outsourced because it's gonna save you so much time.
Now I will create the ad copies and the ad headlines for my Facebook ad. So I actually go on the ad library and search for competitors and look to see how they've constructed theirs, and I take little bits from it and reconstruct it into my own way, and I also like to use my product descriptions and implement those into my ad copies.
3. Ad copies And headlines: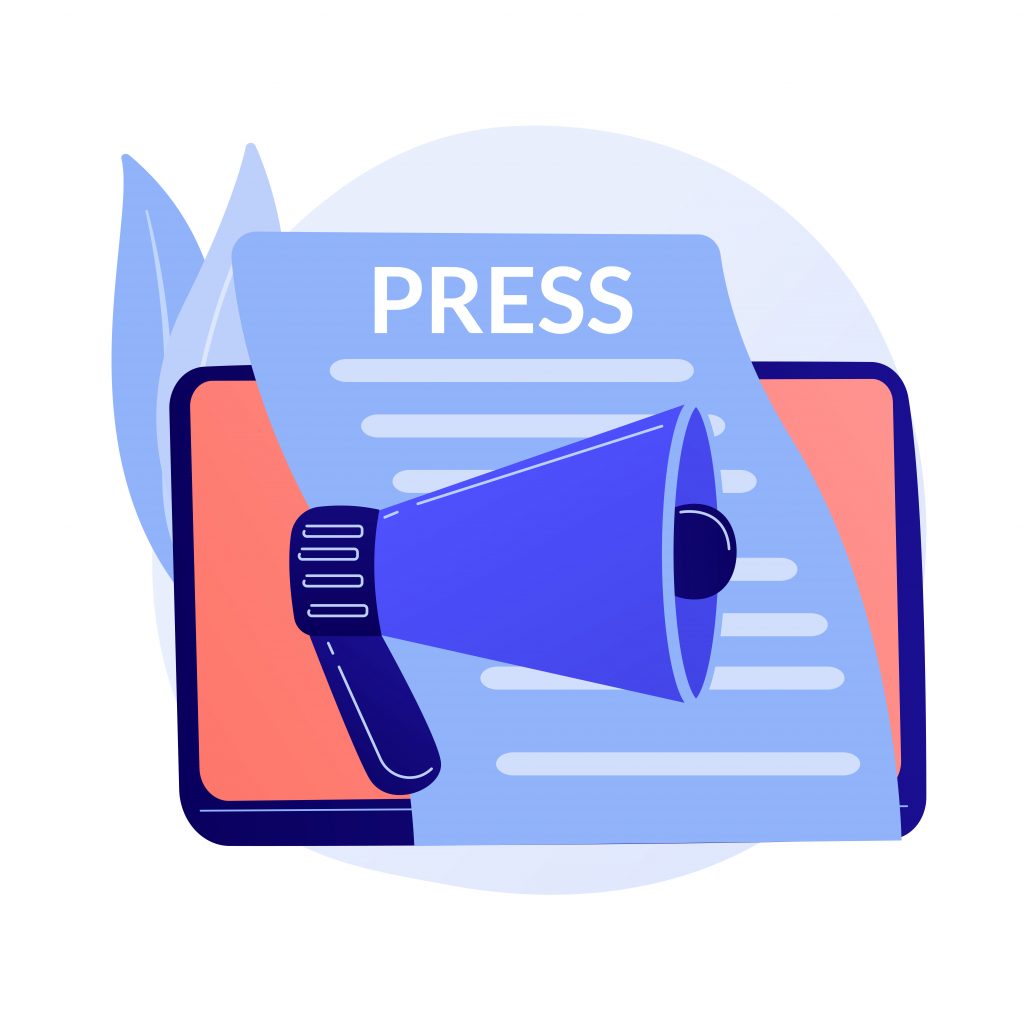 I actually found an ad being run that had a very similar description, and this is just an example of me using the ad library tactic.
Now I've done the website, I've done my ad copies and ad headlines, and I've got my video ads. I can now move on to launching the Facebook campaigns. You can run different campaigns to manage ads. By comparing other ads, we can find out which one is profitable. And we can stop running those ads that are not going in our favour. That is all about running ads and generating profitable traffic.
4. How to calculate profit?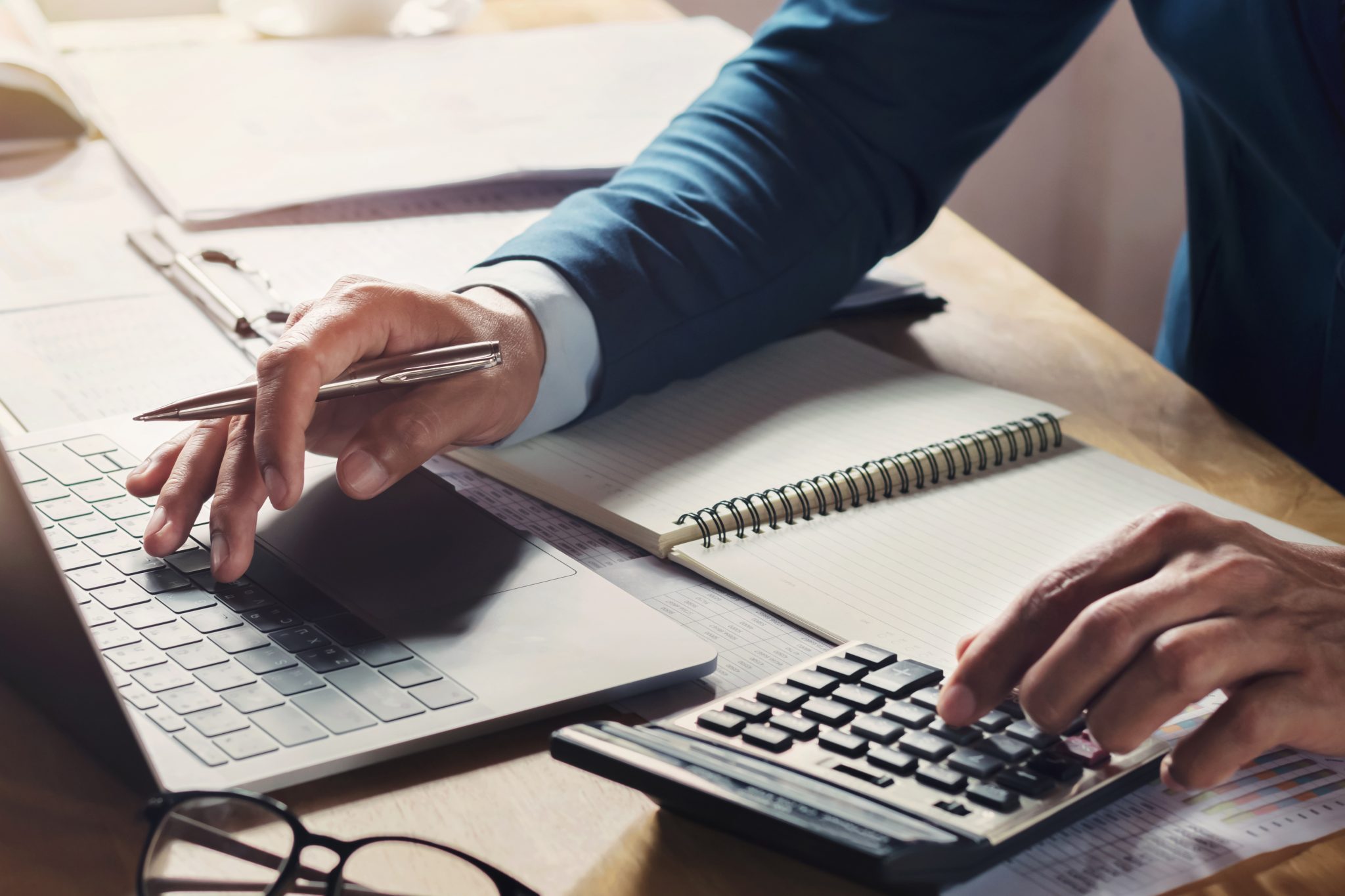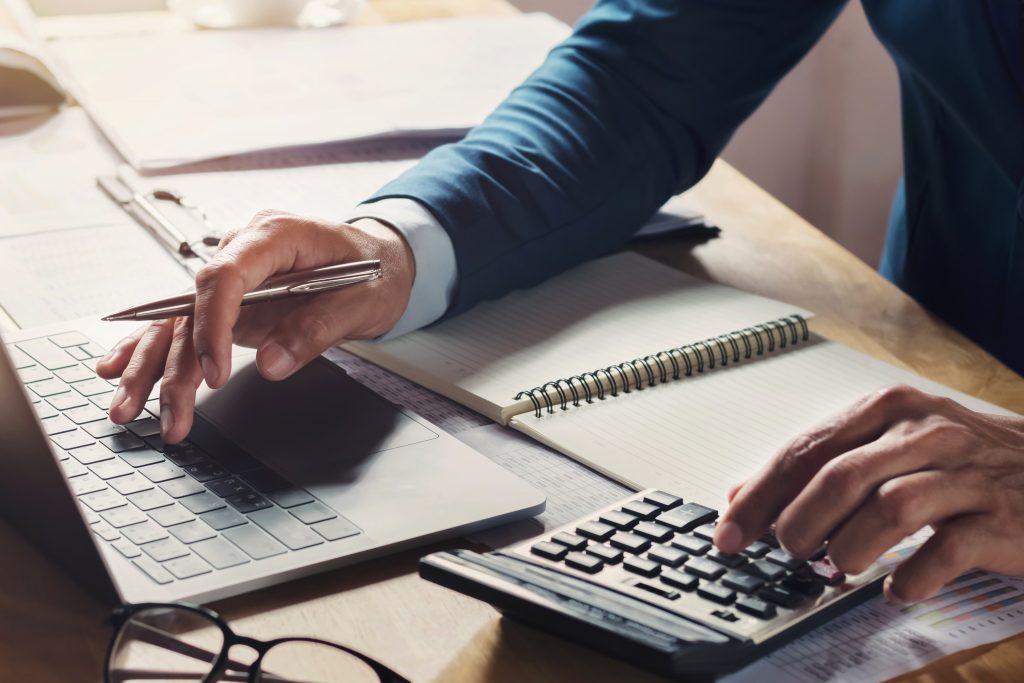 The fourth and final step in this ultimate guide to Shopify dropshipping with $1000 is to calculate the profit. That is how much u have invested in your dropshipping process and the outcome as a profit. I'm using an app called be profit to analyze the Shopify dropshipping business procedure.
Calculating the revenue of products: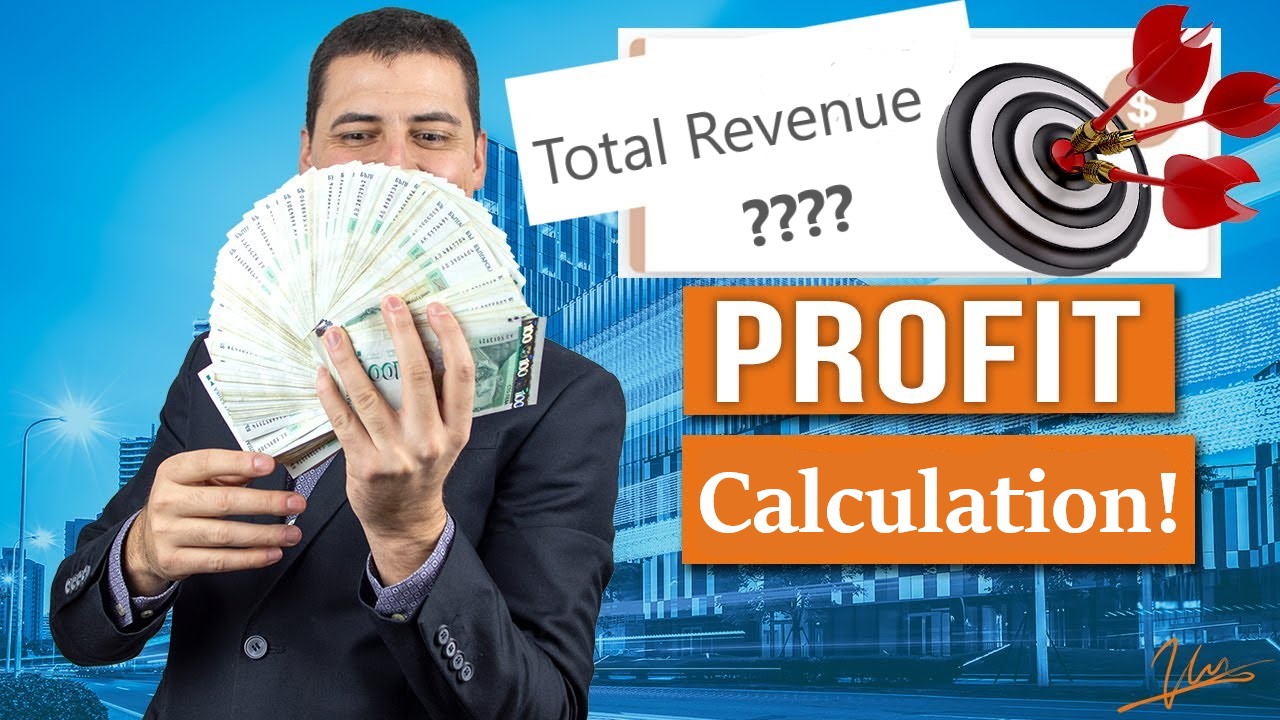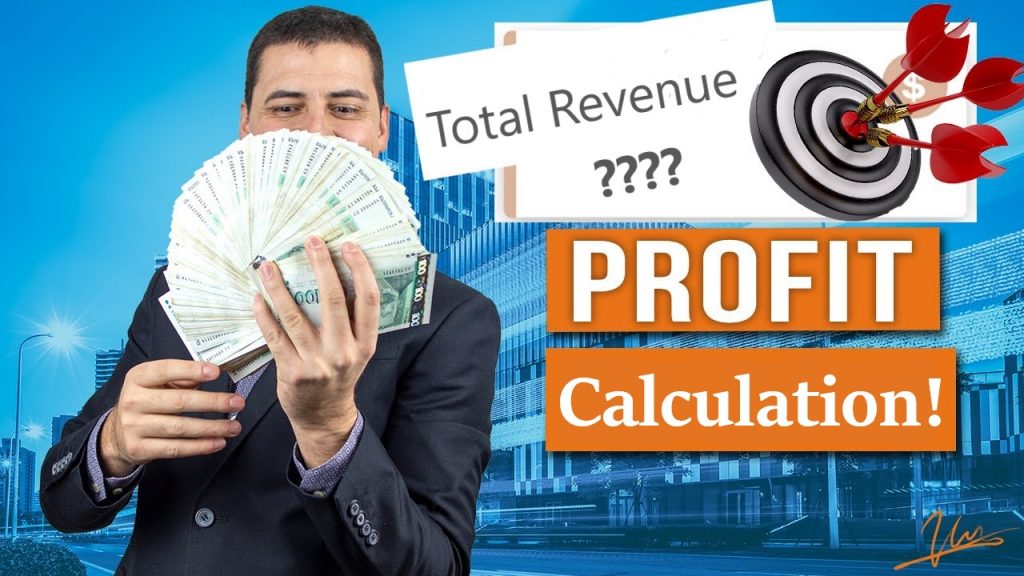 The app BeProfit that I always use for all my stores. It just makes tracking the profit so easy. But, suppose any product isn't profitable, and I try to increase the price, but it still doesn't work. In that case, I might have to cut this out as a whole because I'm looking for profit, not just revenue. So, it is proved that it's not possible to work just with $1000. Because online businesses also require a handsome amount of money to run ads, campaigns, and attractive deals to catch the visitor's eye.
Conclusion: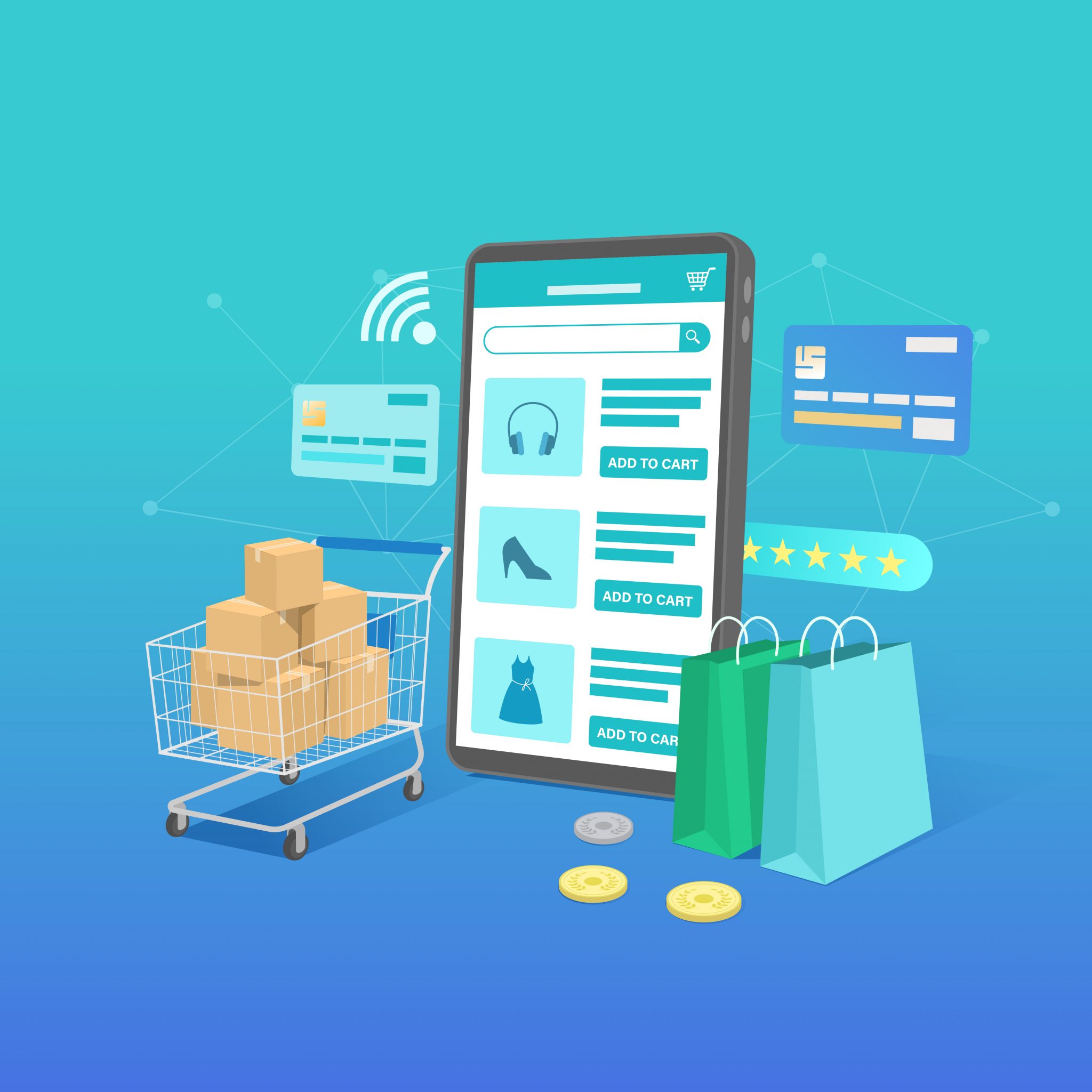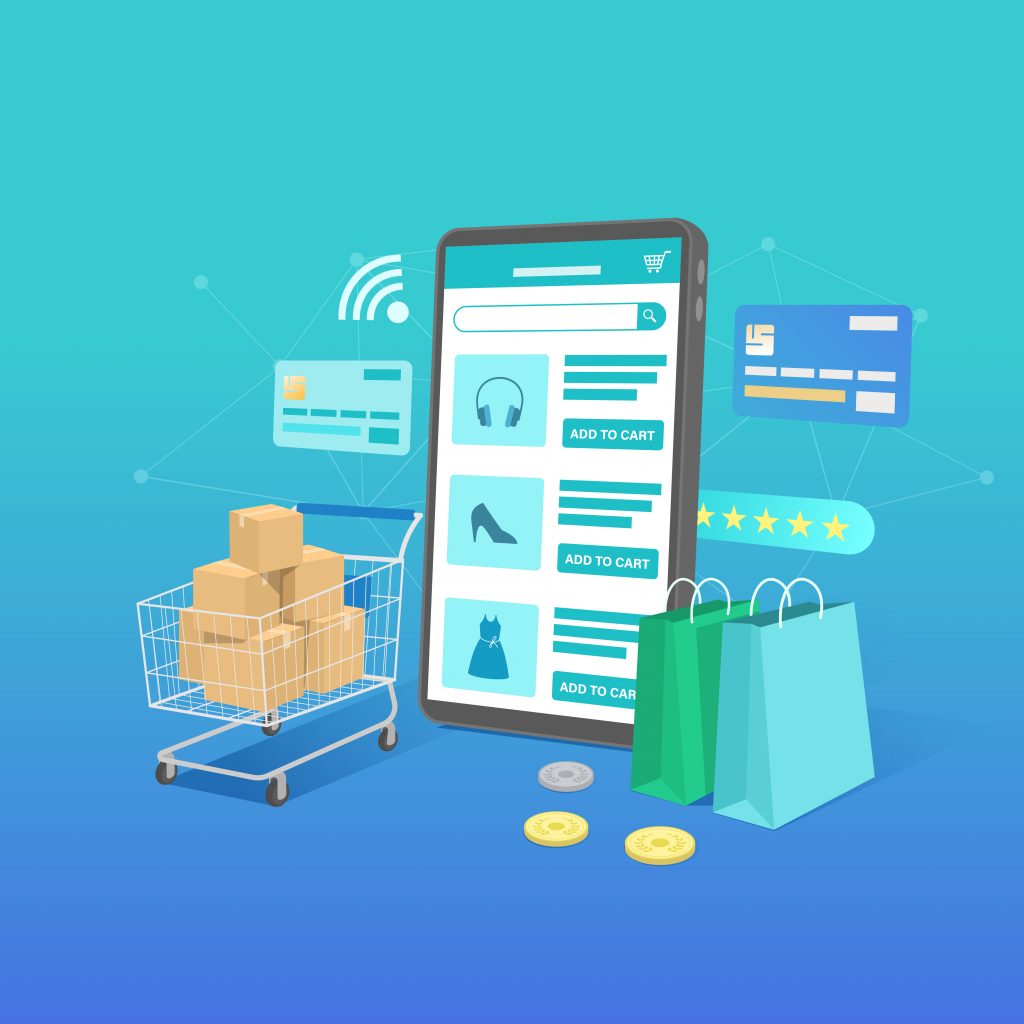 Here's the guide to Shopify dropshipping with $1000. But it doesn't prove beneficial to work within a limited budget. It requires more than a specific amount to create its platform, run its ads, campaigns, and maintenance. So don't be fooled by those people that think you can do it with barely any money. You only require a decent amount of money to keep going through Shopify dropshipping.
If you want to know more about dropshipping, then please visit my channel.